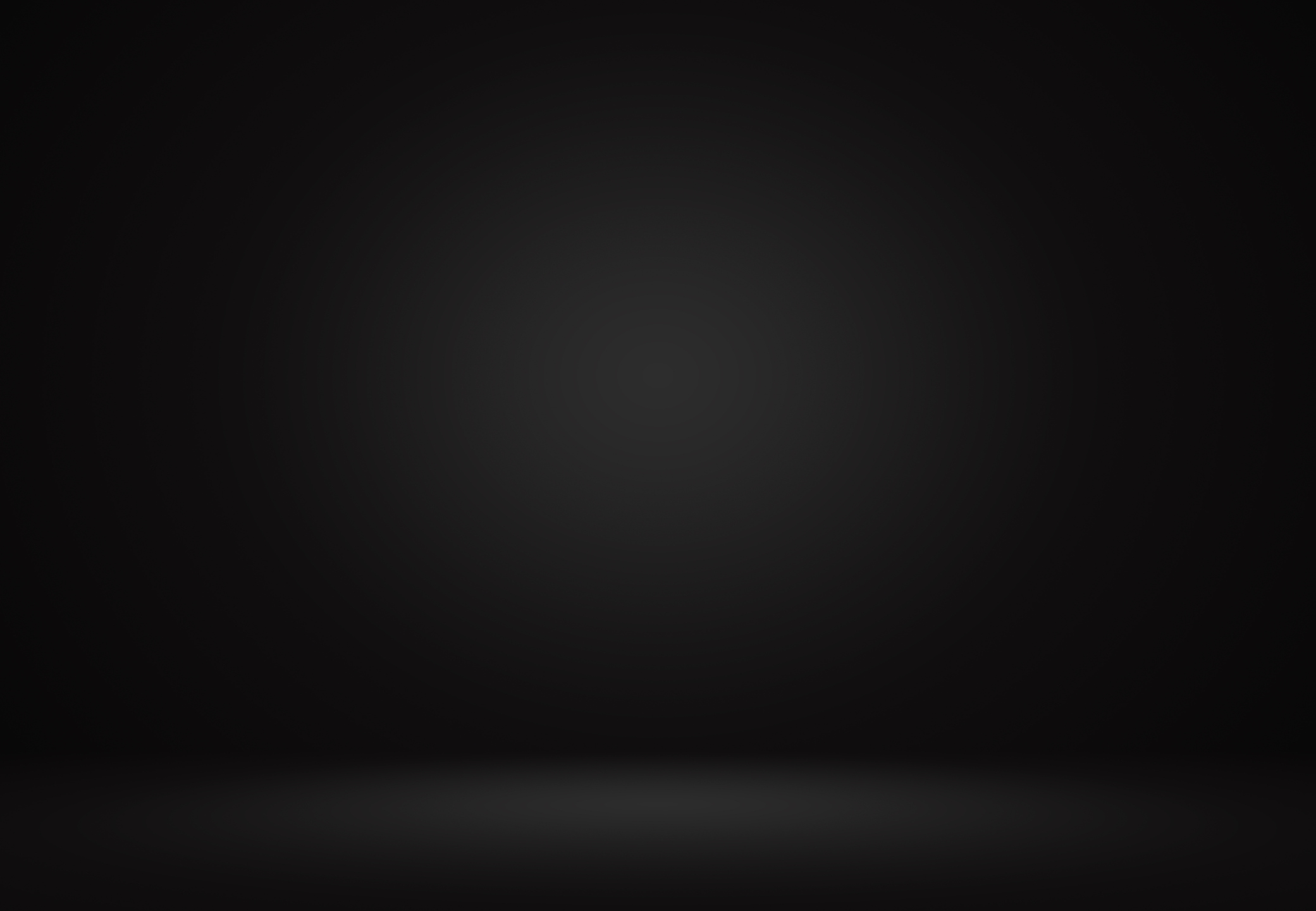 Smallround is a boutique strategy consultancy.
We help management and marketers navigate complexity and move forward with confidence.
We do this by delivering clear strategic thinking.
Our areas of expertise include:
Brand strategy - helping businesses position themselves effectively in market.

Marketing strategy - developing communications plans for sustainable growth.

Reputation management - helping businesses find new ways to earn and maintain trust.
Why our clients choose us:
Simplicity - We believe complexity is the enemy of effective strategy. We therefore pride ourselves on delivering clear strategic thinking.

Efficiency - Our small-by-design approach enables a more agile way of working and ensures you work directly with a Director.

Independence - We are not beholden to a larger company and have no incentive to recommend any particular outcome. Our only interest is in our shared success.
Since launching in early 2017, Smallround has delivered clear strategic thinking for a variety of established brands, start-ups and agencies, including:
Anthony Lockhart - Founder and Director
Anthony is a strategic thinker with overlapping interests in business, psychology and philosophy.
He has an MBA from the University of Technology Sydney (UTS), a Bachelor's degree from the University of Sydney, and more than a decade of experience in strategy roles at some of Australia's most renowned creative agencies.
His experience has seen him develop strategies for the likes CommBank, Optus, Google, Qantas, St Vincent de Paul Society and a diverse range of start-ups.
When not strategizing, Anthony is likely to be found reading, running or exploring the natural world.
Get in touch
If you have a business problem in need of clear strategic thinking, we'd love to hear from you.
Sydney, Australia.