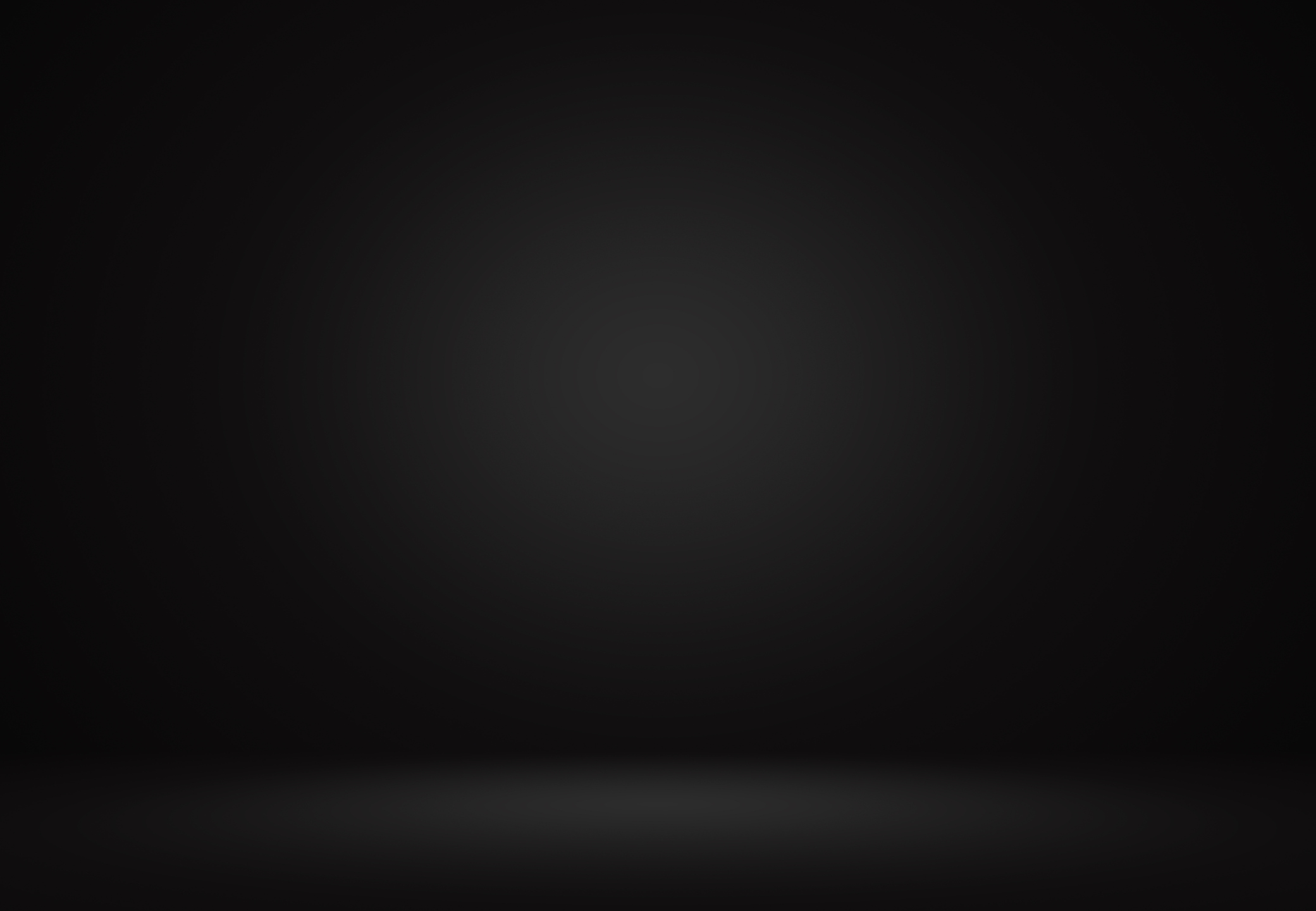 Big agency thinking with start-up efficiency.
Smallround is a boutique strategy consultancy based in Sydney, Australia.
We deliver big agency thinking with start-up efficiency.
Our areas of expertise include:
Brand strategy - helping businesses define their purpose, positioning and customer proposition.

Communications strategy - uncovering insights to inform messaging.

Service design - uncovering insights to improve products and services.
We pride ourselves on keeping strategy as simple as it can be.
Since launching in early 2017, Smallround has developed simple strategies for a variety of established brands, start-ups and agencies, including:
Anthony Lockhart - Founder and Director
Anthony is a strategic thinker with overlapping interests in business, psychology and philosophy.
He has an MBA from the University of Technology Sydney (UTS), a Bachelor's degree from the University of Sydney, and more than a decade of experience in strategy roles at some of Australia's most renowned creative agencies.
His experience has seen him develop simple strategies for the likes CommBank, Optus, Google, Qantas, St Vincent de Paul Society and a diverse range of start-ups.
When not strategizing, Anthony is likely to be found reading, running or exploring the natural world.
Get in touch
If you're looking for big agency thinking with start-up efficiency, we'd love to hear from you.
Contact: anthony@smallround.co